About Atari Jaguar
Relive Atari's first experiment in 64-bit video.

The Jaguar was Atari's 1990s follow up to its popular 1980s console. With 64-bit color graphics, this unit offers a better picture for more immersive play.

Play rare games specifically made for the Atari Jaguar.

With only 50 games made for the console and 13 exclusives included on the Jaguar CD, you get access to video games most players have never seen.

Improved graphics and CD-quality sound.

Hook this console to your older model or newer HDTV and enjoy CD-quality stereo unlike game consoles before it.

Expert controlling at its finest.

Included with the Jaguar are two expert controllers, with multiple buttons for different moves and two triggers for action games.
eBay has provided more information about this product above and is not affiliated with or endorsed by Atari.
Price Trends
Atari Jaguar - Price Used
Used Price*
from $291 to $421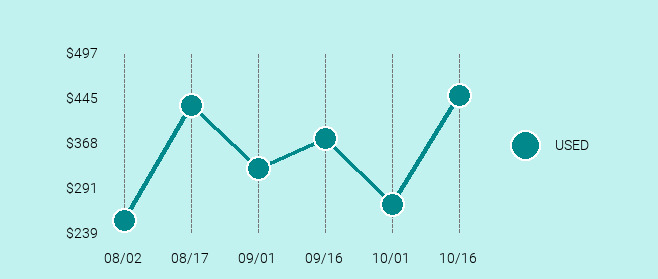 *The average sold price is calculated based on "Buy It Now" items sold within the 90 day period described above (excluding shipping and handling). Each interval represents a 15 day period. There is no guarantee that items will always be listed at a price within the provided range.
Compare Similar Models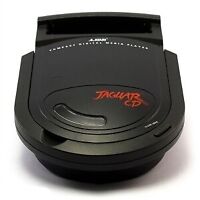 Atari Jaguar
Screen Resolution
Up to 576 rows of pixels
Atari 7800

Atari 2600

Atari 5200